3 min read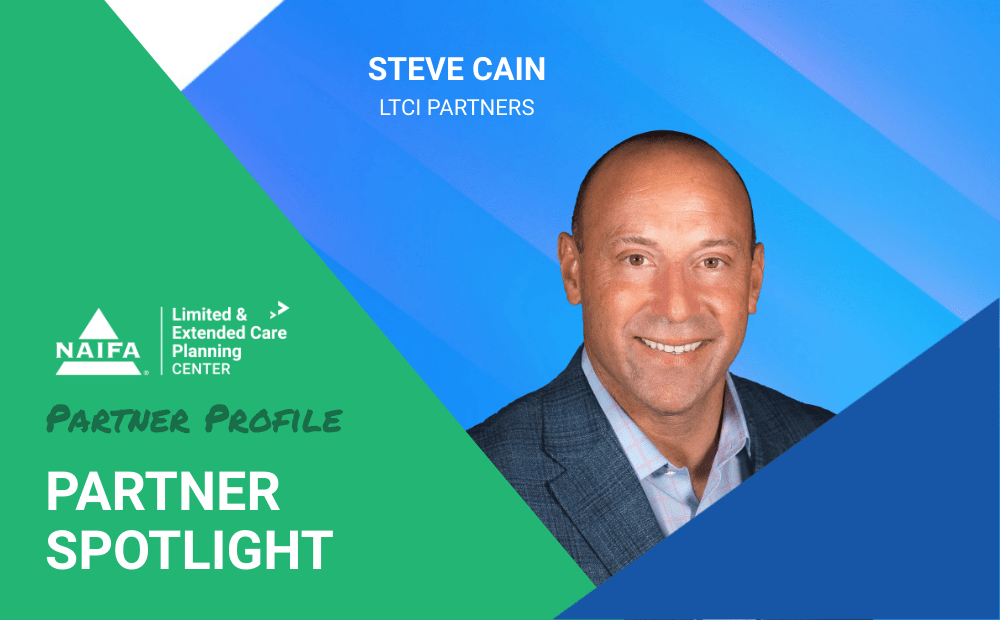 Steve Cain is a self-described "LTC insurance nerd" dedicated to being a lifelong learner and advocating for Main Street USA.
5 min read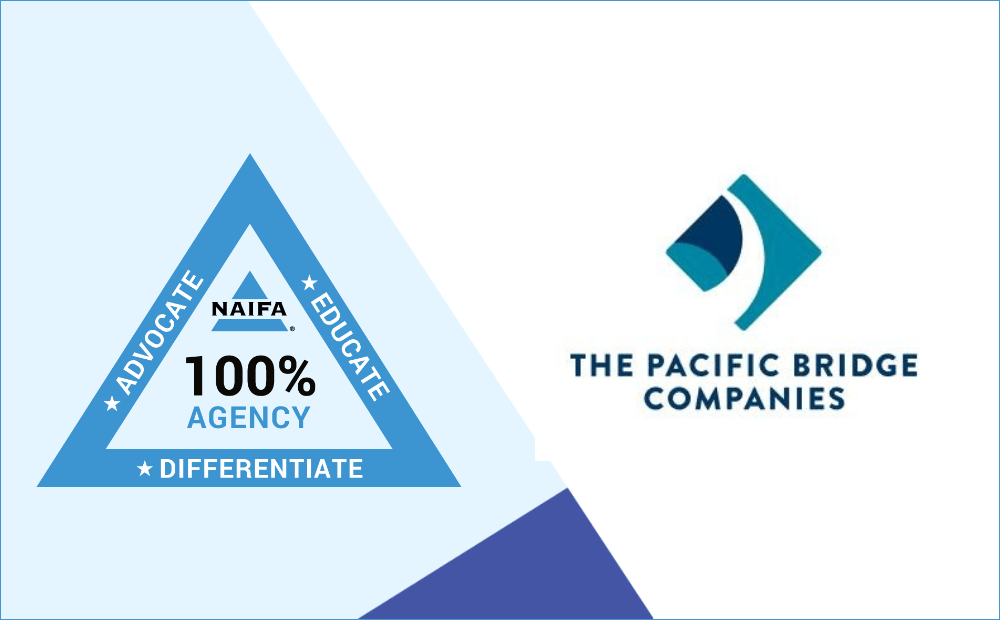 Stephen Kagawa, FSS, LUTCF, founder and CEO of The Pacific Bridge Companies (TPBC), has a vision—to help families protect what they love through TPBC's platform, Aloha Financial Advisors. As Kagawa explains, "Aloha Financial Advisors is all about doing good and having advisors who are rooted in their vision of a better world driven by their core values."
2 min read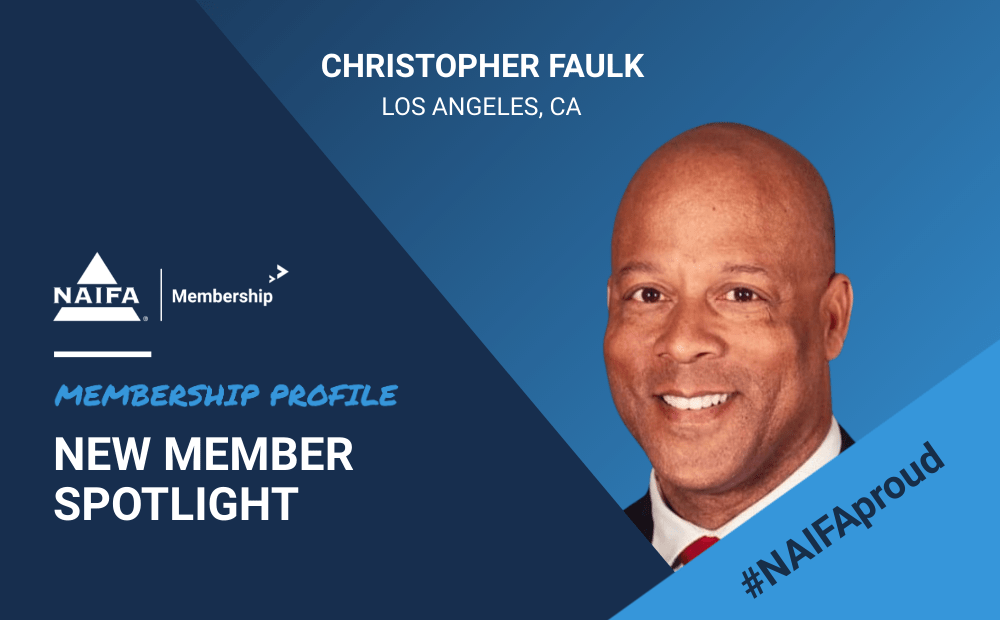 When Christopher Faulk started out in the financial services industry, he could tell there was something missing. As a commercial loan officer, he was helping people, but there were other aspects of his clients' financial pictures that weren't being addressed. He wanted to offer a more comprehensive financial service.
In 2019, Faulk joined New York Life, and their holistic approach to addressing clients' needs was exactly what he was looking for. Now, he protects families as an insurance agent and helps clients with their investment needs as a registered representative.