Join us for the largest NAIFA-Los Angeles event of the year -
The 69th Annual Will G. Farrell Award & Leadership Recognition Event.
You do NOT want to miss this. 2 Fabulous Speakers and Presentations!
Dr. Daralee Barbera, EdD, CFP, CMFC, CLF, ChFC, CPBC
William E. Comfort, CSA, CLTC, LTCCP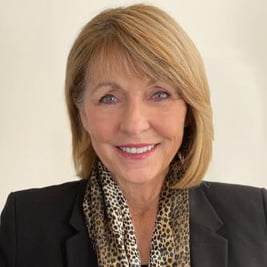 Client Trust - Win It, Keep It, or Lose It - 4 Advisor Must-Dos:
Client Trust is the lifeblood that keeps advisor-client relationships strong. There are 4 simple steps that advisors must master to attract, keep, and build their trusting clients. Although the steps are simple and work, they are not always practiced. Learn what they are, how to do them better, and how to prioritize these steps for success.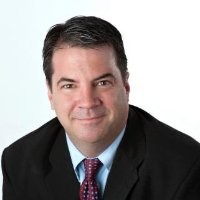 The LTC Planning Imperative:
Planning for care is a fiduciary imperative: how to proactively and effectively engage clients; has COVID changed anything/everything; why even "wealthy" clients need LTC insurance.
Nominations for the prestigious award are due THIS SATURDAY, January 22nd.
Nominations for Agents of the Year Due January 31st.

Click here to access the forms.


www.naifala.org | 213-500-4946 | janet@naifala.org